The primary purpose of HUVEPHARMA Poland is offering our customers products of superior quality, safe for the health and life of humans and animals. Satisfactionof our customers is our highest value and the key to the further development and improvement.
With this in mind we have the following objectives: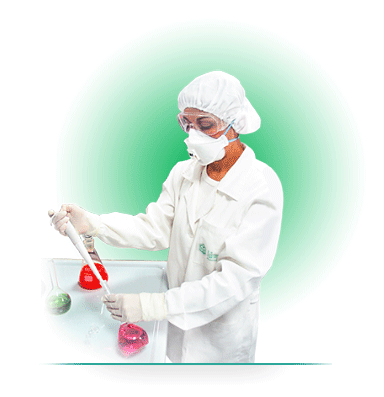 · we carefully choose product vendors, in view of their certificates of quality systems and by leading external audits.
· the implementation of the process of storage and transport we trust a vendors who meet our requirements to ensure the safety of feed additives.
· periodically we control the storage and transport service providers in terms of compliance with the requirements of our quality system and ensure the correct conditions for storage and transport,
· we control parameters for the storage of feed additives (temperature, humidity),
· storage service provider workers have been trained from the scope of control of supply,
· We provide full traceability of the products offered by reliable record-keeping.
We declare that all the rules implemented quality system in accordance with the requirements of the standard of GMP+B3 (2007) and "perpetual" work on its improvement.
We undertake to monitor existing laws and comply with them.
Aware of the nature of the protection of the environment, we undertake to carry out any action in such a way as to minimize the negative impact on the environment.
This policy has been communicated to employees and have been provided with the human and material resources for its implementation and application.