We are an integral part of the HUVEPHARMA concern. We work in Poland since 2002. Our goal is the widely understood development and operations above borders.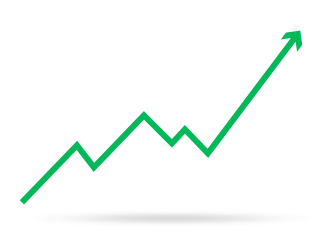 Within several years the company passed heavy re-organization. The registered company office was moved from a site nearby Poznan to Warsaw. In March 2007 the company was generally re-built concerning the Board of Directors structure and content. Doctor of Veterinary Medicine, Mr. Maciej Nowak have became the President of the Board.
Nowadays Huvepharma Polska Sp. z o.o. mainly operates with distribution of coccidiostats, feed enzymes, veterinarian drugs and veterinarian pharmacy raw materials.
The distribution of our products is conducted from two separate warehouses. Food supplements are distributed from Komorniki but veterinarian drugs and veterinarian pharmaceutical raw materials – from the warehouse in Gietrzwałd.
The company develops rapidly, dynamically. In 2005 and 2008 the company was honored with the prestige prize "Gazela Biznesu" (The Gaselle of the Business). The mission of the company is fast development at the Polish market not only by offering high quality of products, but also by fluent and professional customer service and consultancy for the clients. Carrying for ensure the quality of goods and services offered by us, we have implemented GMP+ standards.